You can not select more than 25 topics
Topics must start with a letter or number, can include dashes ('-') and can be up to 35 characters long.
Block Cloudflare MITM Attack
Take action against Cloudflare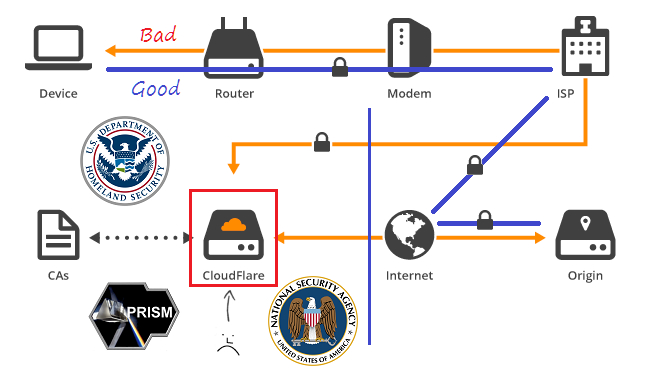 This add-on will block, notify, or redirect your request if the target website is using Cloudflare.
Submit to global surveillance or resist. The choice is yours.
 
This add-on never send any data.
Your cloudflare-domain collection is yours.